Veterinary Surgery for Cats & Dogs
Veterinary Surgery for Dogs & Cats
While pet owners understandably may be intimidated by invasive surgical procedures for their companions, sometimes less invasive treatment options don't cut it. When your pet needs advanced surgery, you can trust our expertise.
We offer a wide variety of advanced surgical procedures for dogs and cats at Phoenix Veterinary Referral & Emergency Center, relying on cutting-edge and stringent safety protocols and procedures. 
Veterinary surgeries are performed using some of the most advanced technology available to us, with our fully-trained support staff working with us to care for our surgical patients. 
Based on your pet's problems, our surgical specialist will perform a detailed examination and discuss recommended diagnostic tests, procedures, risks and expected outcomes with you.
We offer comprehensive surgeries ranging from elective surgeries to heart, lung or hip replacement procedures.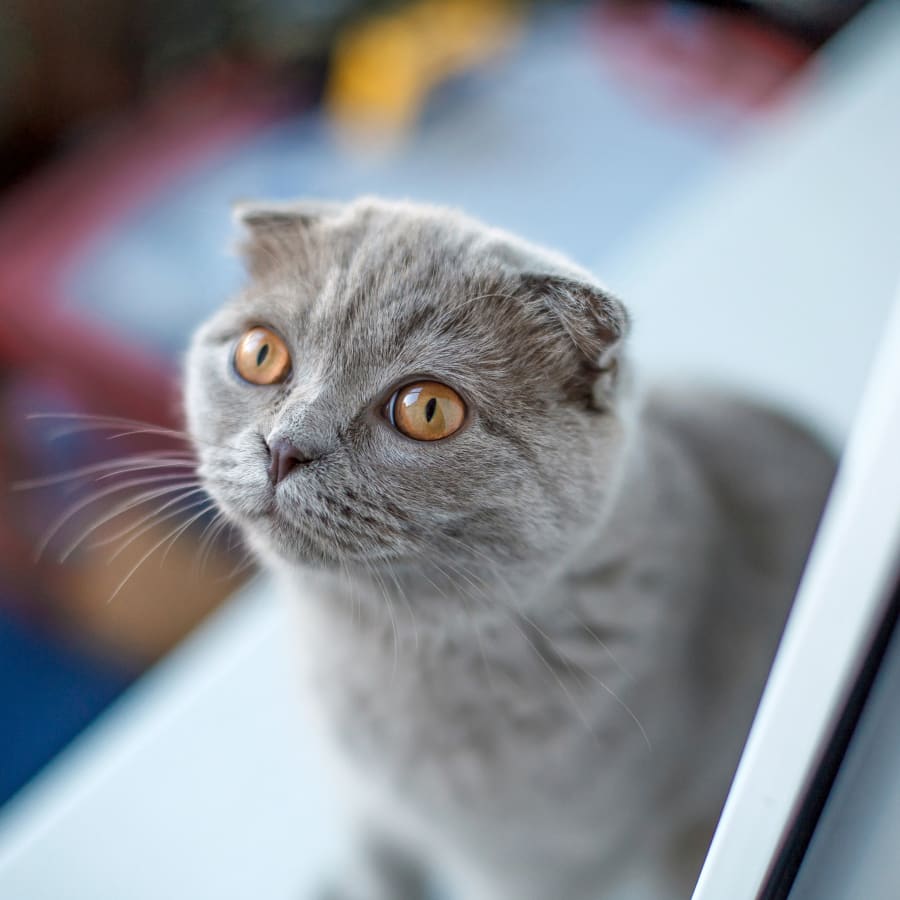 Our Board-Certified Veterinary Surgeon
Veterinary surgeons have undergone an additional four years of training on top of their standard veterinary degrees to become a certified specialist. Their training consist of a one-year internship that is followed by a three-year-long residency program, meeting guidelines set out by the American College of Veterinary Surgeons (ACVS).
Surgical Procedures in Phoenix
Our Phoenix veterinary surgeons routinely perform surgeries including but not limited to:
What to Expect with Pet Surgery
We know that the prospect of bringing in your pet for surgery can be a frightening one. Rest assured, however, that everything we do and every decision that we make is designed to ensure our patients' successful post-operative recovery.
New Patients Welcome
At Phoenix Veterinary Referral & Emergency Center, we are accepting new patients and referrals for our emergency and specialty services. Our team of experienced veterinarians and on-staff specialist are passionate about the health and well-being of pets in the Phoenix area. Contact us today to inquire about appointments or find out about the referral process.