Specialized Veterinary Care
We are staffed with qualified veterinary specialists with expertise in a wide range of veterinary medical practices, from acupuncture to internal medicine, physical therapy and cardiology. Each of our specialists has completed years of training beyond standard veterinary schooling and has become board-certified in their area of specialty. 
24/7 Emergency Care
Any time you are unable to reach your primary care veterinarian, we are here to provide your pet with 24/7/365 emergency services when they need it most. Our Phoenix vets and support staff are specially trained in providing emergency care to dogs and cats.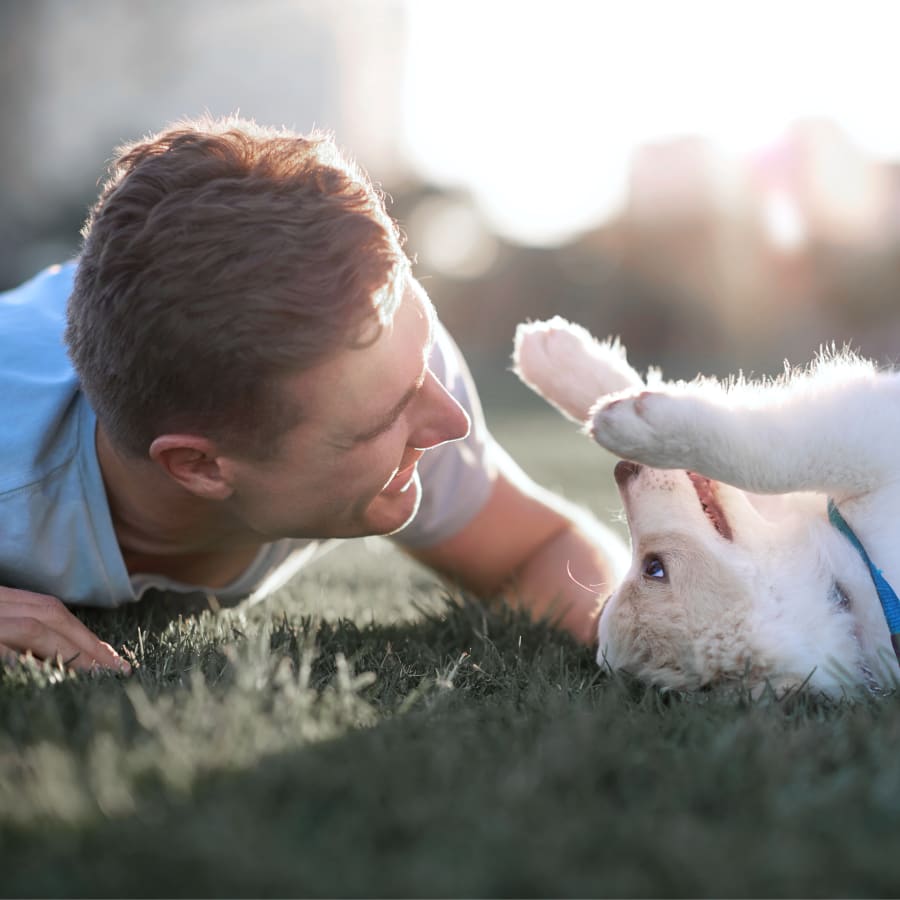 Our Pet Care Philosophy
It is our mission to provide your pet with advanced medical care tailored to their needs and delivered with expertise and compassion. We will work with your general practice vet to ensure your pet gets the specific care they need when they need it, and that your veterinary experience is as seamless and convenient as possible.
Our Commitment 
We know how important trust is when it comes to your pet's veterinary care, especially when it comes to emergency and specialty care. At Phoenix Veterinary Referral & Emergency Center, we will always treat your pet as if they were our own. 
We are dedicated to working both with veterinarians that refer patients to us and with our clients and patients themselves to ensure that we are able to provide the most comprehensive health care possible.
Your pets are your family, and you can rest assured that we will treat them with all the care, compassion and respect that entails.
Patient Gallery
Take a look at some of the happy patients who've stopped by our Phoenix facility!
New Patients Welcome
At Phoenix Veterinary Referral & Emergency Center, we are accepting new patients and referrals for our emergency and specialty services. Our team of experienced veterinary specialists are passionate about the health and well-being of pets in the Phoenix area. Contact us today to inquire about appointments or find out about the referral process.