Veterinary Diagnostic Lab
We use technologies such as electromagnetic radiation for our diagnostic imaging procedures. These allow us to produce highly detailed images of your pet's internal systems and structures for our assessment. 
At our Phoenix veterinary center, we use our advanced diagnostic tools to help us address your pet's health issues. We are proud to offer a wide variety of services to this end, from digital radiology and ultrasonography to CT scans and endoscopies. 
With our diagnostic imaging capabilities, we can efficiently produce accurate diagnostic information about your pet's condition and provide immediate treatment options.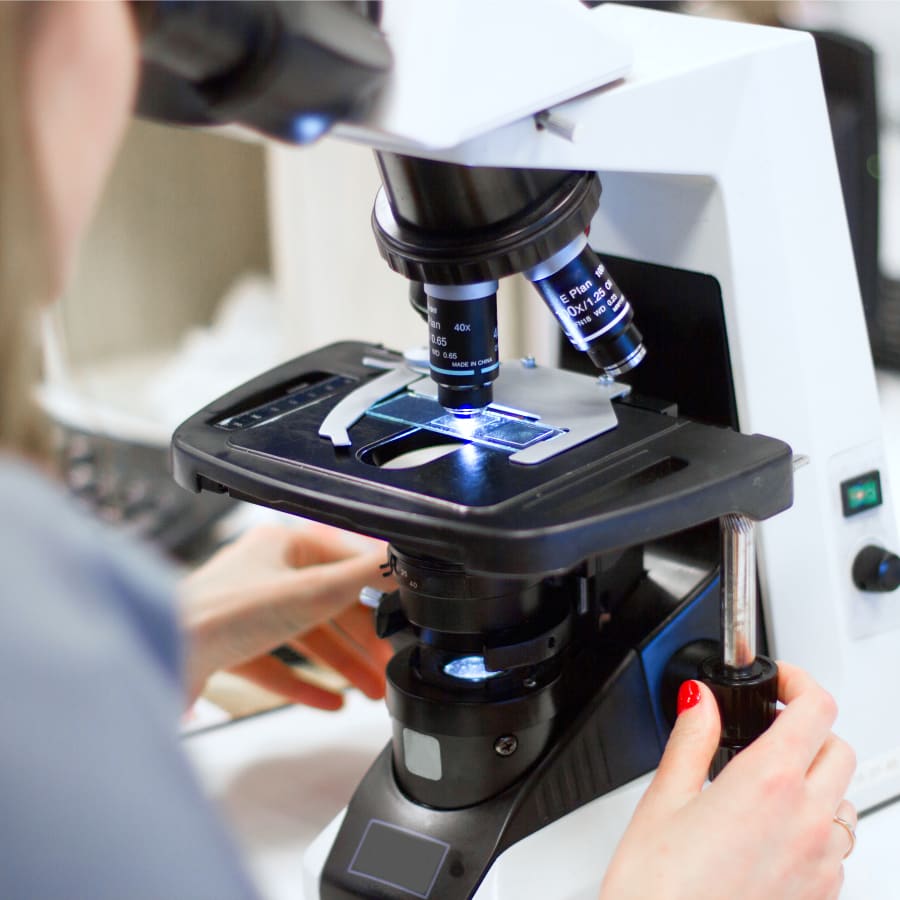 In-House Lab & Veterinary Pharmacy in Phoenix
We are able to perform tests and produce results quickly and accurately using our in-house diagnostic lab. In turn, this allows us to diagnose your pet's condition and start treatment as soon as possible.
Our pet pharmacy in Phoenix is stocked with a range of prescription diets and medications, providing us with quick access to any medications your pet may need while in our care.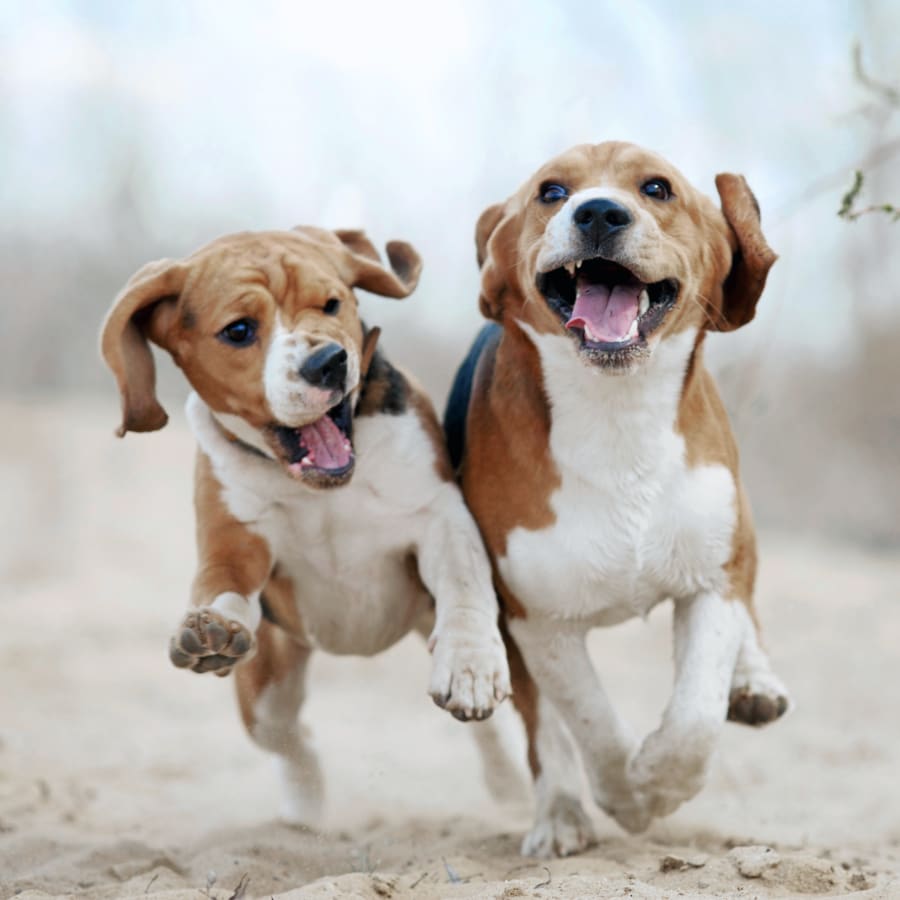 Our Diagnostic Services 
With our in-house veterinary diagnostics lab, we are pleased to offer advanced diagnostic testing to obtain an accurate diagnosis of your pet's medical issues.
New Patients Welcome
At Phoenix Veterinary Referral & Emergency Center, we are accepting new patients and referrals for our emergency and specialty services. Our team of experienced veterinary specialists are passionate about the health and well-being of pets in the Phoenix area. Contact us today to inquire about appointments or find out about the referral process.