Veterinary Internal Medicine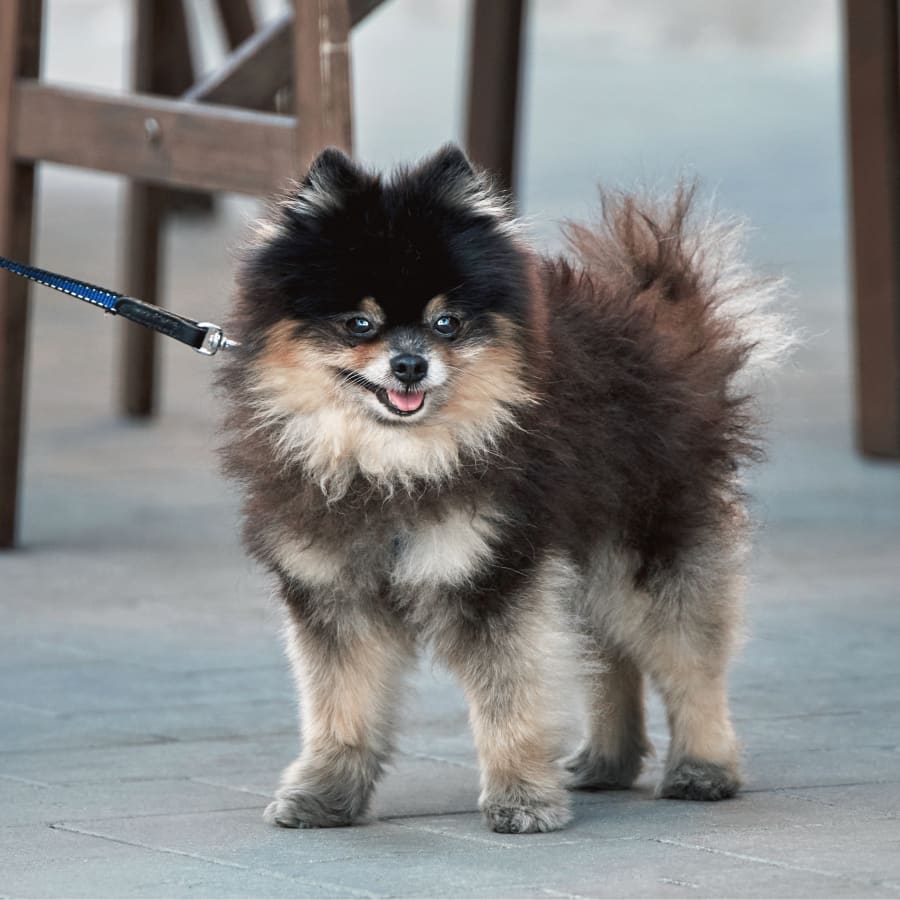 Phoenix Veterinary Internal Medicine Services
Diagnosing and treating diseases of the immune, cardiovascular, pulmonary, urinary, gastrointestinal, and endocrine systems are the expert domain of our team of veterinary internal medicine specialists. You can count on the specialist team at Phoenix Veterinary Referral & Emergency Center to provide compassionate and effective care for your fur family.
When your family veterinarian determines your pet has symptoms or an illness that they do not have the resources to diagnose or treat themselves, you may be provided a referral to one of our talented internal medicine veterinarians at Phoenix Veterinary Referral & Emergency Center who will work with your family vet to provide the highest quality care available.
Phoenix Veterinary Referral & Emergency Center is a leading specialist veterinarian practice in Phoenix, Each of our specialists has completed extra years of additional training beyond standard veterinary schooling and has become board-certified in their area of specialty.  You can count on our team to work together with you to keep your dog or cat as healthy as can be.
Veterinary Internal Medicine Specialists
All of our Phoenix veterinary internists at Phoenix Veterinary Referral & Emergency Center have advanced training in veterinary internal medicine, including a minimum of a one-year internship and a three-year residency after veterinary school. 
Treating Disease in Pets
After a referral from your primary care vet, a veterinary internist will complete a thorough physical exam of your pet to formulate a diagnostic plan and create a comprehensive treatment plan tailored to your pet's needs.
Commonly referred conditions include: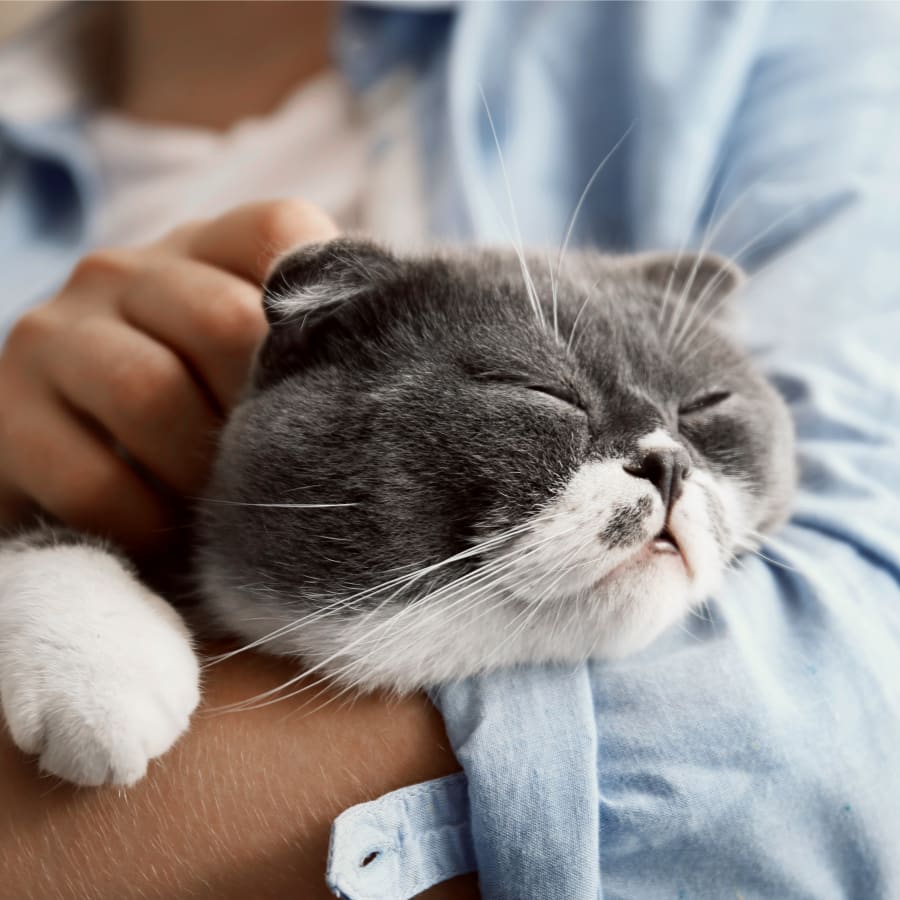 New Patients Welcome
At Phoenix Veterinary Referral & Emergency Center, we are accepting new patients and referrals for our emergency and specialty services. Our team of experienced veterinary specialists are passionate about the health and well-being of pets in the Phoenix area. Contact us today to inquire about appointments or find out about the referral process.