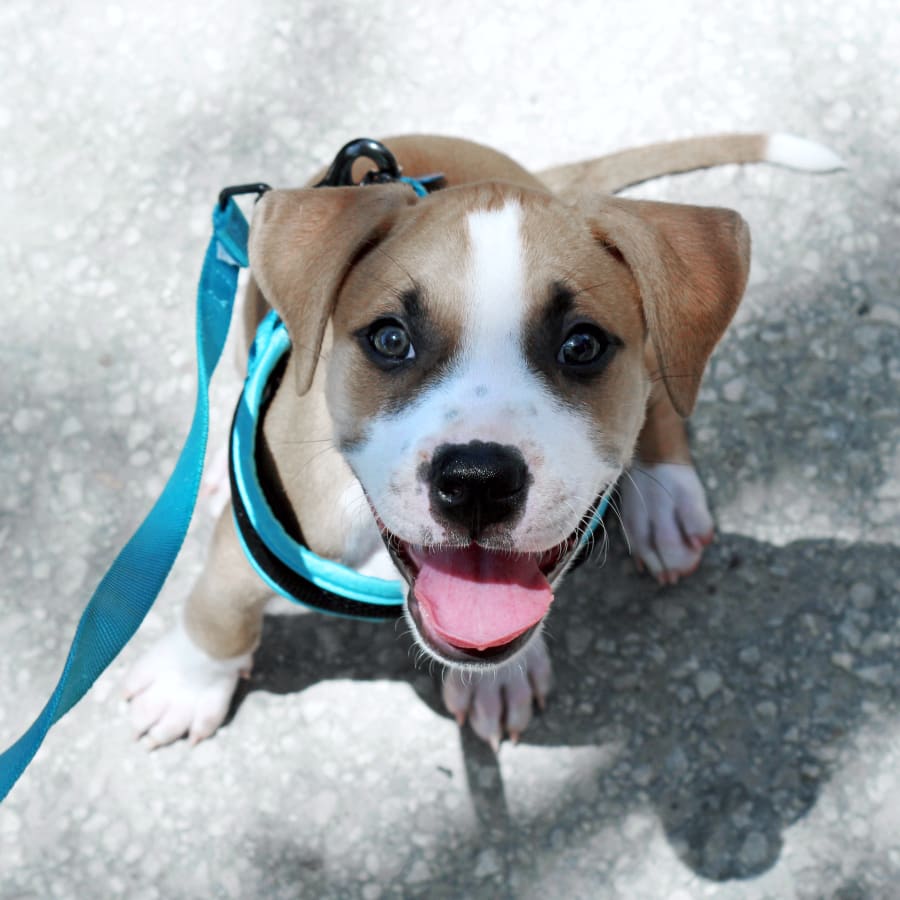 Cardiology Pet Care in Phoenix
Although your family veterinarian can diagnose and treat many problems very well, there are some conditions that require specialized diagnostics and care in order to optimize the outcome for your pet.
Our board-certified cardiologist, Dr. Christopher Paige, is a Phoenix-based expert in the diagnosis and treatment of cardiovascular disease in pets. For over 9 years, Dr. Paige has worked in private specialty practices across Arizona as a veterinary cardiologist.
A wide breadth of disorders fall under the umbrella of cardiovascular health, including but not limited to; congestive heart failure, hypertrophic cardiomyopathy, dilated cardiomyopathy, degenerative valve disease, systemic hypertension, arrhythmias, congenital heart disease, and cardiac tumors.  Whatever is ailing your companion's cardiovascular system, we here at Phoenix Veterinary Referral & Emergency Center are committed to helping them stay happy and healthy.
Board-Certified Vet Cardiologist
Veterinary cardiologists require specialized experience and training in order to achieve a board certification.  A one-year internship proceeds 3-5 years of focused and intensive work and research in the field as part of an approved residency training program, which upon completion grants certification. Dr. Christopher Paige is a vet cardiological expert in Phoenix with over 10 years of experience in the field.
Evaluation of Heart Conditions
At your appointment, our veterinary team will perform a complete and thorough physical examination of your pet. Then the cardiologist will offer their opinion on the next steps for treatment or additional testing.
They will also review your animal's health history and current medications. Depending on your pet's condition, diagnostic testing may include: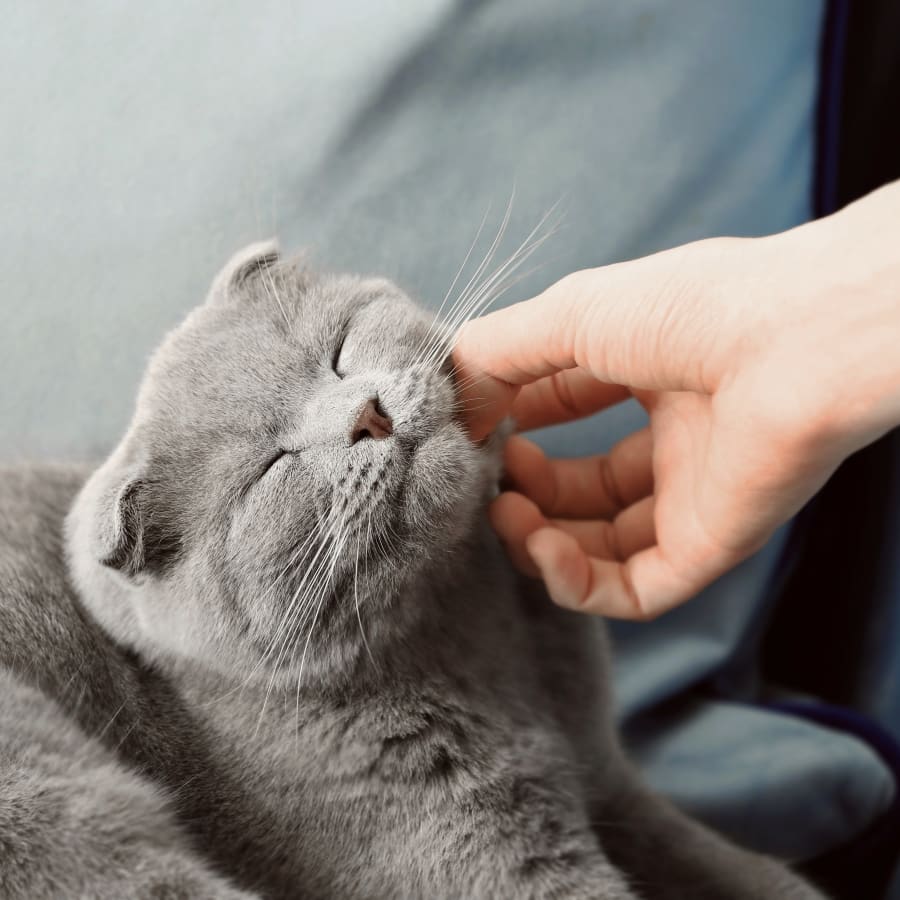 New Patients Welcome
At Phoenix Veterinary Referral & Emergency Center, we are accepting new patients and referrals for our emergency and specialty services. Our team of experienced veterinary specialists are passionate about the health and well-being of pets in the Phoenix area. Contact us today to inquire about appointments or find out about the referral process.