Canine Physical Therapy in Phoenix
Dog Physical Therapy & Treatment
During your dog's treatment at Phoenix Veterinary Referral & Emergency Center, they will receive targeted treatments and rehabilitative therapies in a comfortable and relaxed environment, using advanced physical therapy techniques to help them recover from injury, illness or surgeries. 
From manual therapeutic techniques to low-impact aquatic therapies, our veterinary center is fully equipped to develop and offer a completely customized treatment plan, tailored to your dog's condition and physical needs.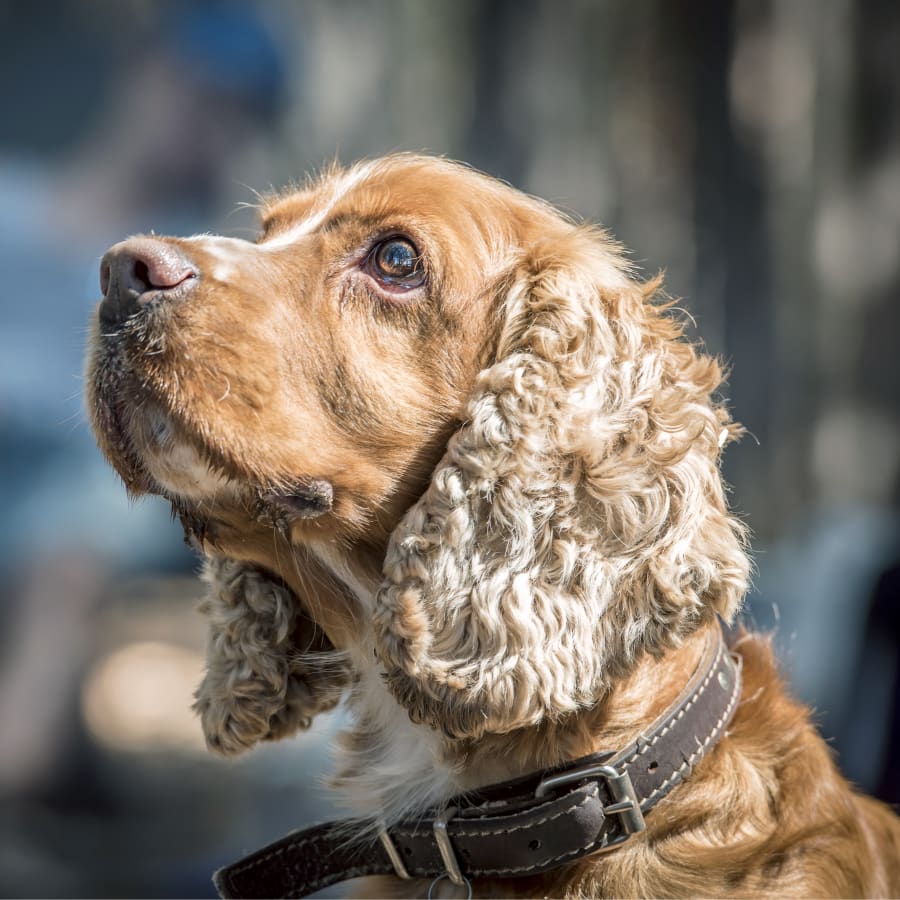 What to Expect During Dog Physical Therapy & Treatment
Our experienced therapy and rehabilitation team will create a custom treatment plan for your dog. A course of therapeutic treatment can include a combination of treatments, medications and exercises. 
We will determine the best therapies based on your pet's condition, capabilities and specific requirements.
Canine Physical Therapy & Treatment Options
The customized physical rehabilitative programs we offer to dogs can consist of a number of different therapeutic techniques, including:
Dog Physical Therapy FAQs
Read some of the most frequently asked questions we get about our canine physical therapy services. Or, contact us to ask a different question.
New Patients Welcome
At Phoenix Veterinary Referral & Emergency Center, we are accepting new patients and referrals for our emergency and specialty services. Our team of experienced veterinary specialists are passionate about the health and well-being of pets in the Phoenix area. Contact us today to inquire about appointments or find out about the referral process.