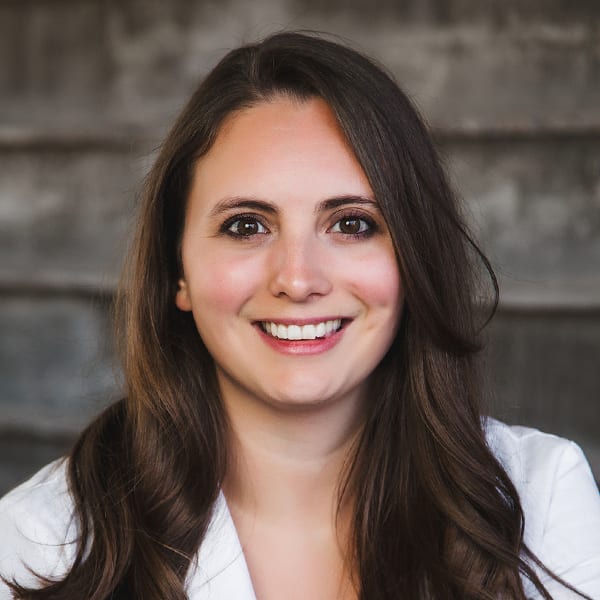 Dr. Taylor Herbart
Dr. Taylor Herbart is originally from southeastern Michigan. She completed her Bachelor's degree in zoology from Michigan State University then went on to complete her veterinary degree at the Ontario Veterinary College at the University of Guelph in Canada. After vet school, she came out west to Arizona for an intense emergency focused small animal rotating internship. She has a true passion for emergency medicine and has been working in the field ever since.
Dr. Herbart's other professional interests include toxicology, internal medicine, and soft tissue surgery. When she is not working, she enjoys reading, traveling, and spending time with her friends, family, and French Bulldog, Olivia.
New Patients Welcome
At Phoenix Veterinary Referral & Emergency Center, we are accepting new patients and referrals for our emergency and specialty services. Our team of experienced veterinary specialists are passionate about the health and well-being of pets in the Phoenix area. Contact us today to inquire about appointments or find out about the referral process.