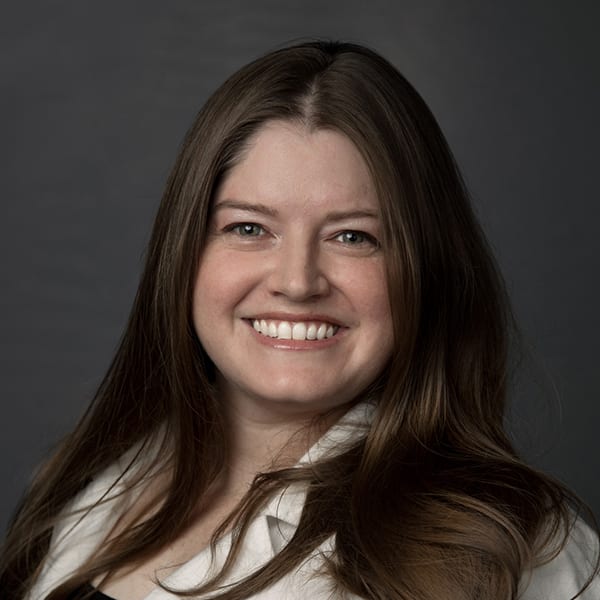 Dr. Jenny Bauman
Dr. Jenny Bauman is originally from Tucson, AZ. She graduated from the University of Arizona with a Bachelors of Science degree in Biology and a Bachelors of Science degree in Veterinary Science.  She completed veterinary school at Kansas State University, receiving her DVM in 2012. Dr. Bauman has completed a rotating internship at Veterinary Specialty Center of Tucson and an emergency specific internship at Wisconsin Veterinary Referral Center.
Dr. Bauman joined the Phoenix Veterinary Referral and Emergency team in January 2016. Her interests include toxicities and snakebite management. Dr. Bauman is pursuing a special interest in Traditional Chinese Veterinary Medicine (TCVM).
Dr. Bauman practices TCVM through acupuncture. She received her training through the Chi University in Florida in 2020-2021, and intends to move forward with herbal training in the next year.
Outside of the office, Dr. Bauman enjoys spending time with her family and her American Staffordshire Terrier named Juniper. She also enjoys horseback riding and is exploring other hobbies in Phoenix.
New Patients Welcome
At Phoenix Veterinary Referral & Emergency Center, we are accepting new patients and referrals for our emergency and specialty services. Our team of experienced veterinary specialists are passionate about the health and well-being of pets in the Phoenix area. Contact us today to inquire about appointments or find out about the referral process.