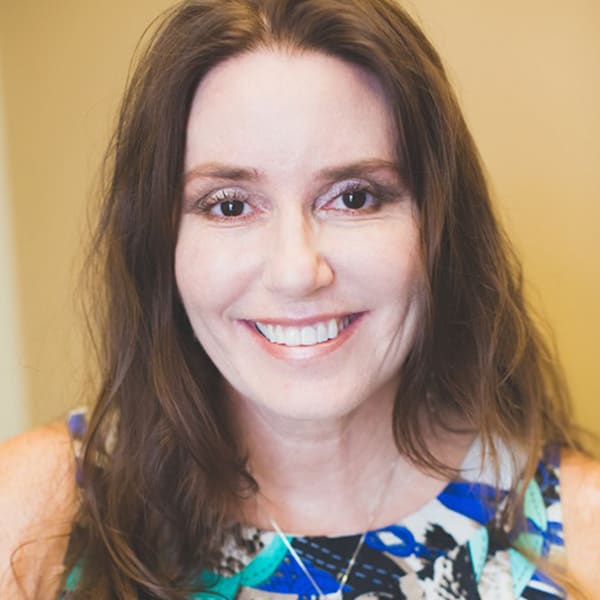 Dr. Amy Roth
DVM Colorado State University 1993, radiology residency 2013-2016.
Diplomate American College of Veterinary Radiology 2017. 
Developed first comprehensive veterinary ultrasound education program for industry. 
Special interests in echocardiography and interventional radiology.
Lives in Arizona with husband Davyd and children Megan and Tristan. 
Volunteer state director for Special Olympics equestrian sports, coaching a rider to the world games in Athens, Greece 2011. 
Hobbies are family, horseback riding and scuba diving.
New Patients Welcome
At Phoenix Veterinary Referral & Emergency Center, we are accepting new patients and referrals for our emergency and specialty services. Our team of experienced veterinary specialists are passionate about the health and well-being of pets in the Phoenix area. Contact us today to inquire about appointments or find out about the referral process.