Dr. Sarah Taubenberger
DVM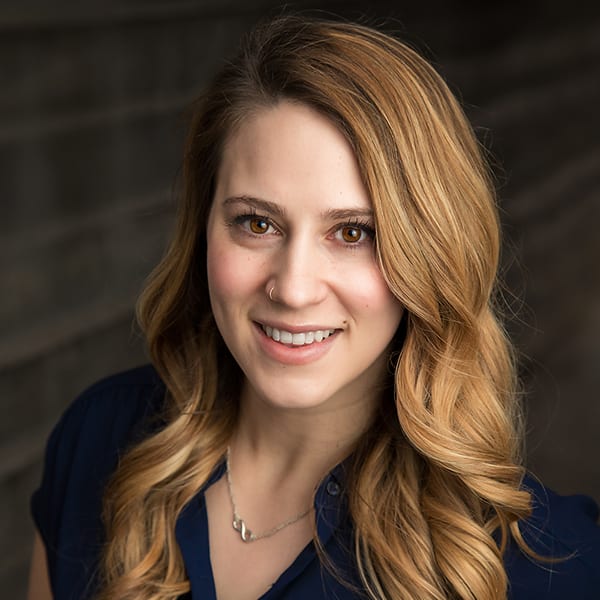 Dr. Sarah Taubenberger
Dr. Sarah Taubenberger was born and raised in Philadelphia, Pennsylvania. After receiving her Bachelor of Science degree from The Pennsylvania State University, she continued her education at The University of Missouri, earning a DVM in 2015. She then completed an internship focused on emergency and critical care at the Emergency Animal Clinic in Gilbert, Arizona. Her professional interests include emergency soft tissue surgery, exotic pet emergencies and ultrasonic imaging.
In her free time, she enjoys exercise, trying new restaurants and exploring the beautiful state of Arizona. Dr. Taubenberger is passionate about the sport of powerlifting and holds several of the Arizona state records in her weight class.
New Patients Welcome
At Phoenix Veterinary Referral & Emergency Center, we are accepting new patients and referrals for our emergency and specialty services. Our team of experienced veterinary specialists are passionate about the health and well-being of pets in the Phoenix area. Contact us today to inquire about appointments or find out about the referral process.